Since 1984, SCS has been a global pioneer and market leader in sustainability standards and third-party certification, working across industries including natural resources, environment, food, agriculture, consumer goods, and the climate sector. With our expertise and experience, we provide companies with the best possible service.
SCS Global Services was the first accredited certification body worldwide by FSC, thus taking a leading role in forest certifications.
No matter which industry your company operates in, we are the right partner for you. Here's a brief list of industries from which our clients come:
Sawmills and planing mills
Construction and furniture carpentry
Printers, publishers, and bookbinders
Our employees have extensive experience as consultants and auditors in the field of forest and chain-of-custody certification, and they possess the necessary expertise to assist you competently.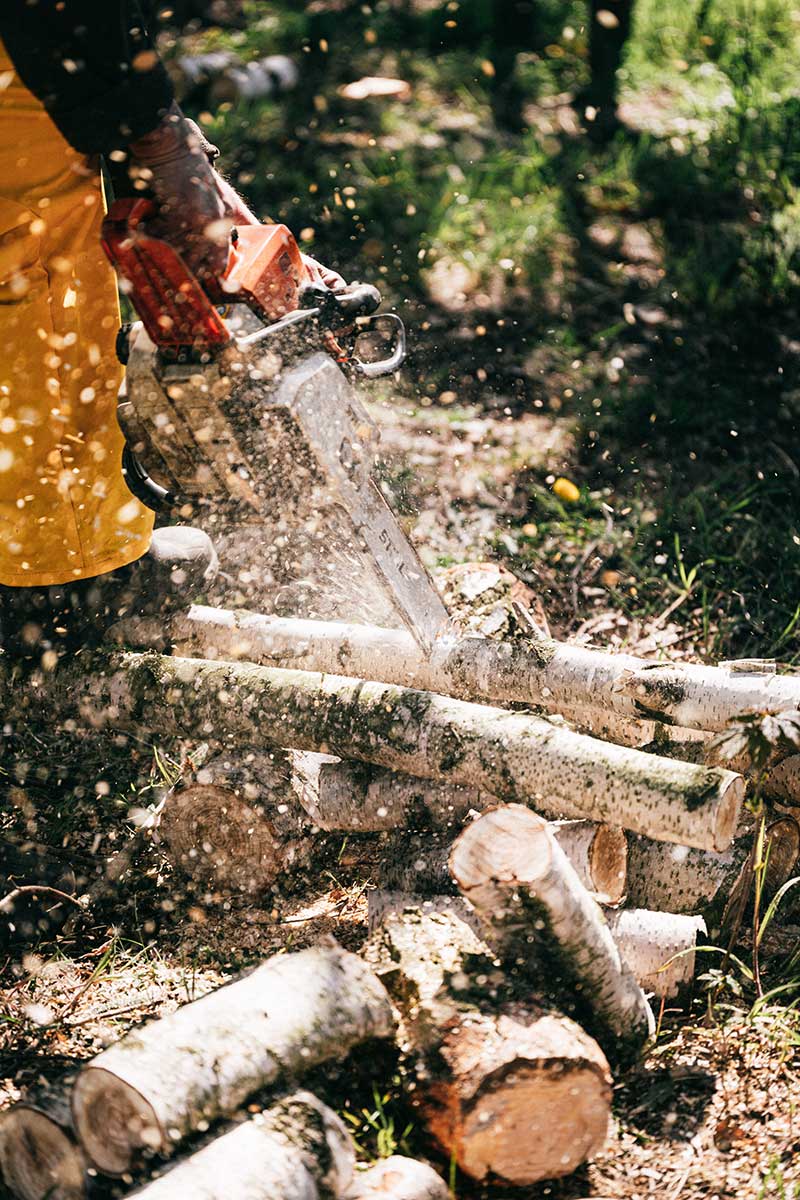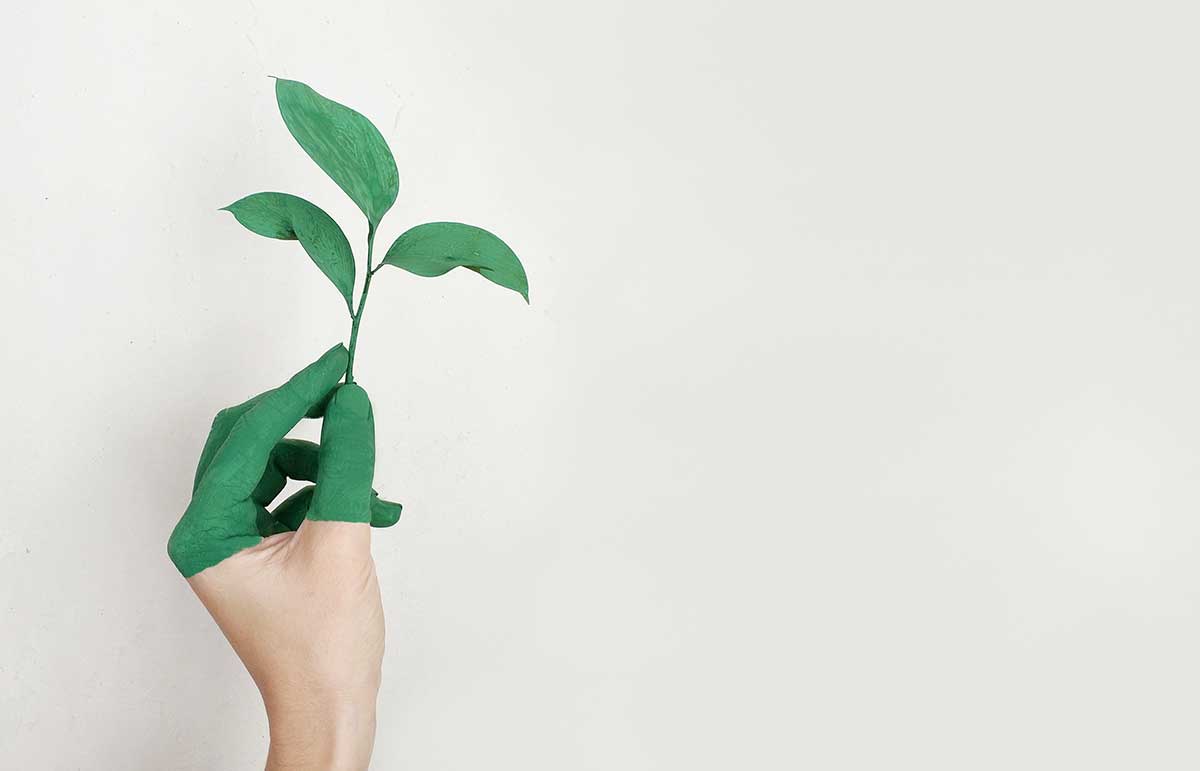 Long-standing experience in FSC® and PEFC certification
Highest expertise through our experienced and knowledgeable staff
Close customer relationships, maintaining personal and direct contact with each of our customers
Flexibility and reliability
Responsiveness - we provide immediate assistance if you have any questions or issues
High-quality standards in our own work
Auditors certified by the IRCA Quality Management Systems (QMS) Certification Scheme