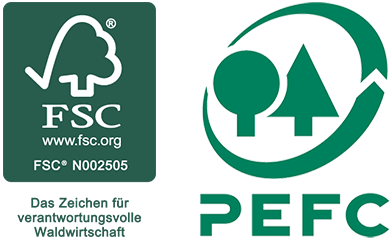 Welcome to
FOREM International
We are your guide and partner in the field of FSC® / PEFC certification.
Albecker Steige 87 · D-89075 Ulm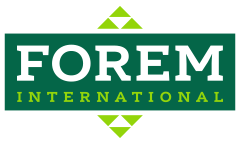 Do you want to strengthen the trust of your customers and are interested in FSC® and/or PEFC certification? Are you searching for a competent and reliable partner? Then you've come to the right place.
In cooperation with SCS Global Services, we have been providing certification services for over 20 years and support companies in obtaining both certificates. You can find detailed information about the certification process

HERE

!
Have we sparked your interest in working together?

Contact us here!
We look forward to accompanying you on the path to certification.
FOREM is an authorized representative of SCS Global Services.
With our co-operation with SCS we can offer you FSC® and PEFC™ certifications in Europe.tings.